Product Description
Better Than A Brush
The Grill Floss is the best BBQ brush on the market today. As the name implies it will clean your grill as well as floss cleans your teeth! Not only does it 'hug' the stainless grills to effectively take away grease from the top of them, but with a flick of the wrist, you can effectively clean the bottom portion of your cooking grills as well.
The Grill Floss Features
Stainless steel grill scraping tool
Cleans all around round grill grates – got the top, sides and bottom!
Dual-sized cleaning head accommodates different grill diameters
All-metal construction
Includes eyelet with a fabric loop on the handle
Length: 19″ (48.3 cm)
---
---
Watch Me Go!
The Grill Floss was Designed for Premium Grills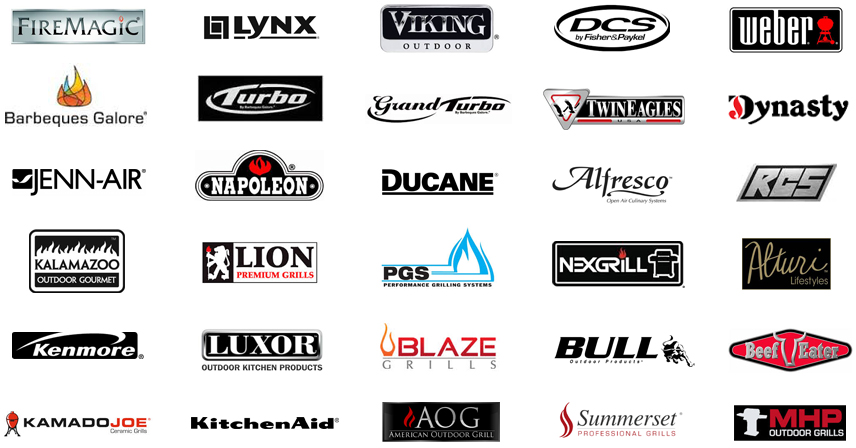 Noteworthy
Replacement "heads" are available in the drop down menu.  It never hurts to have a back up just in case!
Friendly Fires stocks replacement parts for many different BBQ brands.
The Grill Floss is in stock and ready to ship.